Streamline Your Marketing Supply Chain with Visualogistix
Professional. Consistent. Timely. You need all of these from your marketing strategy, execution, and distribution. And Visualogistix® helps you get there. The Visualogistix team of experts can partner with you on everything from developing marketing strategy to content creation, from print production to digital signage, from distribution to installation. And our extensive experience allows us to become your trusted advisor to ensure consistency and success for all your marketing needs.
Visit Website
From the Thomas Blog
Last October, Thomas Printworks took on a project that mimicked the Miami Florida sky. For the past few years, we've assisted in large format printing projects for Alan Faena, but this one set the limits sky high.
We helped print and install a building wrap that covered the historical Versailles Hotel during the annual Art Basel Festival. Much like a fence screen or fence wrap that is used to connect to the fence to create a design or hide construction behind it, we wrapped this historical building. The Versailles Hotel is located near the center of Miami Beach, right in the middle of the festivities. As they are under construction, the building wrap served a dual purpose- covering the construction as well as showing off beautiful art and participating in the festival.
This is a big refurbishing project Mr. Faena has going on there in Miami. The building next to the Versailles hotel was torn down and in its place, a new 41 unit tower is being constructed. This will be called the Faena Versailles Contemporary (Francisco Alvarado).
The existing 1940s building, famous for the bell tower on top, is being turned into "a 22-unit condominium...that will be called Faena Versailles Classic. Faena is preserving the facade, most of the grand lobby, terrazzo flooring and custom chandeliers. Each suite will include ocean views, and custom kitchens and bathrooms, ranging from one to four bedrooms. The building will also feature two duplex penthouses with up to 7,300 square feet" (Alvarado).
With all of this work going on and Miami's annual Art Basel festival soon approaching, Mr. Faena reached out to us with a special project.
A little bit about the design...
The idea behind this project was to "transform the historic Versailles hotel into the sky itself, disappearing and becoming transparent at sunrise and sunset"(@faenaart on instagram). This effect was made possible by using photographs of both the Miami sunrise and sunset from artist Miya Ando.
This project was titled "Sora Versailles". "Sora" meaning 'sky' or 'heaven' in Japanese, (Miya Ando). (If you go and check out her page, a picture of this project is located on the front home page! You can also watch a short clip of a time lapse of the building.)
Our sales representative overseeing the project, Juan Fernandez, said, "the pictures of the project do a great job, but there's nothing quite like walking down Collins Ave and just seeing this outstanding work of art stretch up to the sky".
In essence, this multipurpose building wrap masterpiece wowed many while accomplishing its purpose. Don't let projects take you out of commission; get a design and/or your name out there! Learn more about the opportunities to create branded environments.
Also, keep your eyes peeled for a new big project underway this fall!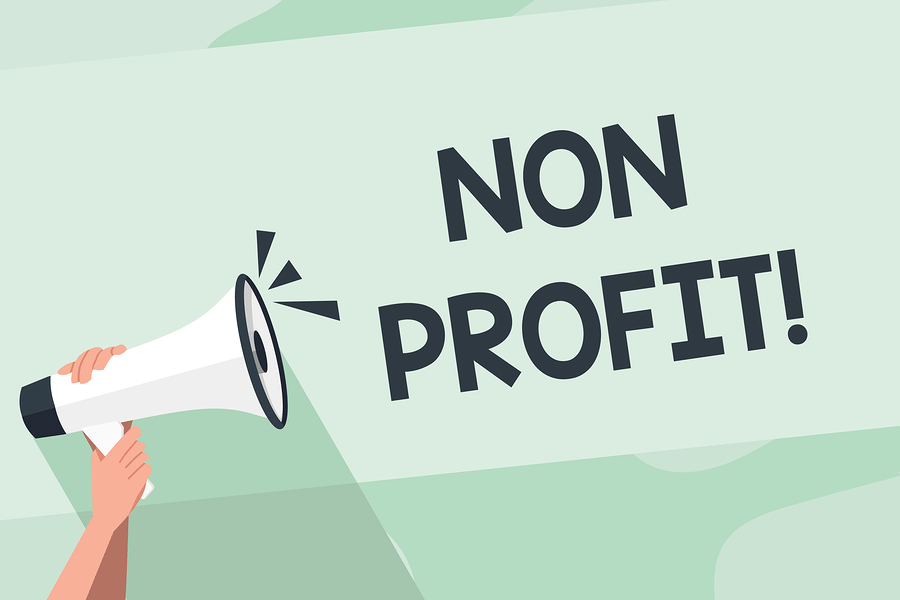 Whether you're a non-profit company or running an event where donors and sponsor will be in attendance, I'll bet your bottom dollar that you should try out a donor survey.
Donor surveys can be tremendously useful in planning a fundraising campaign to raise the maximum amount for your project.
Look at this statistic:
Read more ...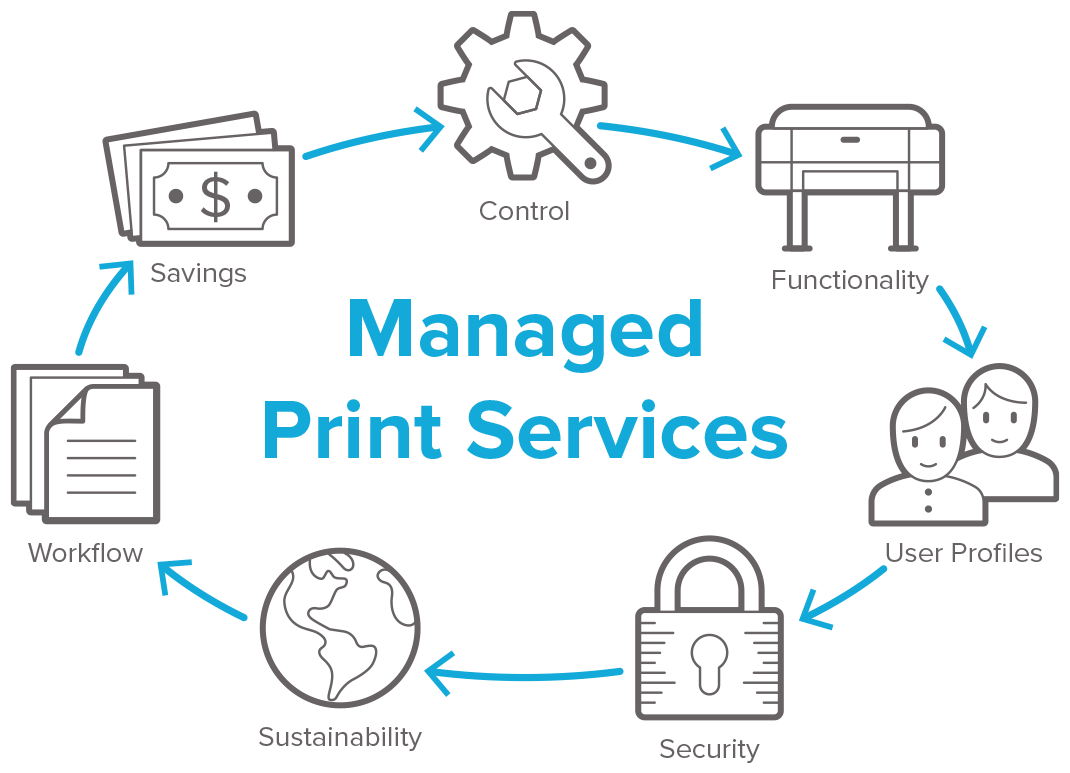 Managing a fleet of printers and plotters can take a tremendous amount of time and work. Especially since printer management is rarely centralized. In most cases IT oversees printer security and implementation. Office management could oversee assigning rights to print to various printers and plotters along with measuring printing volumes. The purchasing team is most likely taking care of ordering and stocking paper, ink and other supplies.
When multiple departments and management are involved in managing your printer fleet, it can be a struggle to get to the real issues that are holding your printers back from maximum productivity and uptime. One InfoTrends study concluded that companies can reduce cost by 30% using managed print services (MPS). Here's why it makes sense for companies considering managed print services.
Read more ...
What Our Clients Are Saying
"I greatly appreciate the customer service you always provide for us. Yesterday I placed a small but crucial order, and your turnaround time was spectacular. I especially want to point out that Meredith hand-delivered our order this morning. Our partners will have their signs for our demo showcase today. I love working with you all!"

Yvonne Karel
AMD

"The entire Thomas Printworks team has been an outstanding partner on our vehicle wrapping project for our 12 new company vehicles. From providing guidance on the most durable materials to making several dealership site visits with us to ensure you were prepared for the installs, the process was smooth and seamless from beginning to end... Thomas Printworks' final product has consistently exceeded our expectations."

Carmen Millet
Sunnova

"We can always depend on Thomas Printworks to have our printing completed and delivered on time which is crucial to our fulfillment operations at American Payroll Association. It is a pleasure to work with suppliers who are not only professional and honest, but who also provide accurate, prompt and courteous customer service on each and every job."

Jack Cervini
American Payroll Association

"Thomas Printworks has been a trusted partner with our various departments during preconstruction and construction phases. Collaborating with them has been a great experience. They truly 'get it' — it takes a great team to pull off excellent customer service through a fast track process and stay on budget."

Matt Blanchard
UEB

"We would like to give thanks to Kelly and all the staff over at Thomas Printworks. They truly earned our business! They have delivered and have never let us down. In fact, there have been times when we are in need of urgent printing, and they accept the work with no hesitation, knowing the unrealistic deadlines we provide them. We love the fact that their salesman, Kelly Tant, can take the time out of his busy schedule to come by our factory to check up on us or to hand deliver prints as needed. Thomas Printworks has earned a lifetime partnership with Vintage Air."

Mark Anthony Zarate
Vintage Air

"I have recently started using Thomas primarily for our CAD prints, and I am thoroughly impressed! I wanted to give praise to the team. I've ordered several B&W CAD drawings over the past couple of weeks, and I have been surprised by the quality and speed of service. In some cases, there was less than a one hour turnaround, which has such a positive impact on our office's productivity."

Bryt Hewson
HILGARTWILSON, LLC
Ready to Print?
Let's make some awesome together.
Get Started