Keep Your Crew Safe with High Visibility Signage
If your job is to keep employees safe or motivated, you need to keep those messages in front of them in an attractive and attention-grabbing way. Thomas Printworks produces consistent, powerful materials to support your policies and internal campaigns.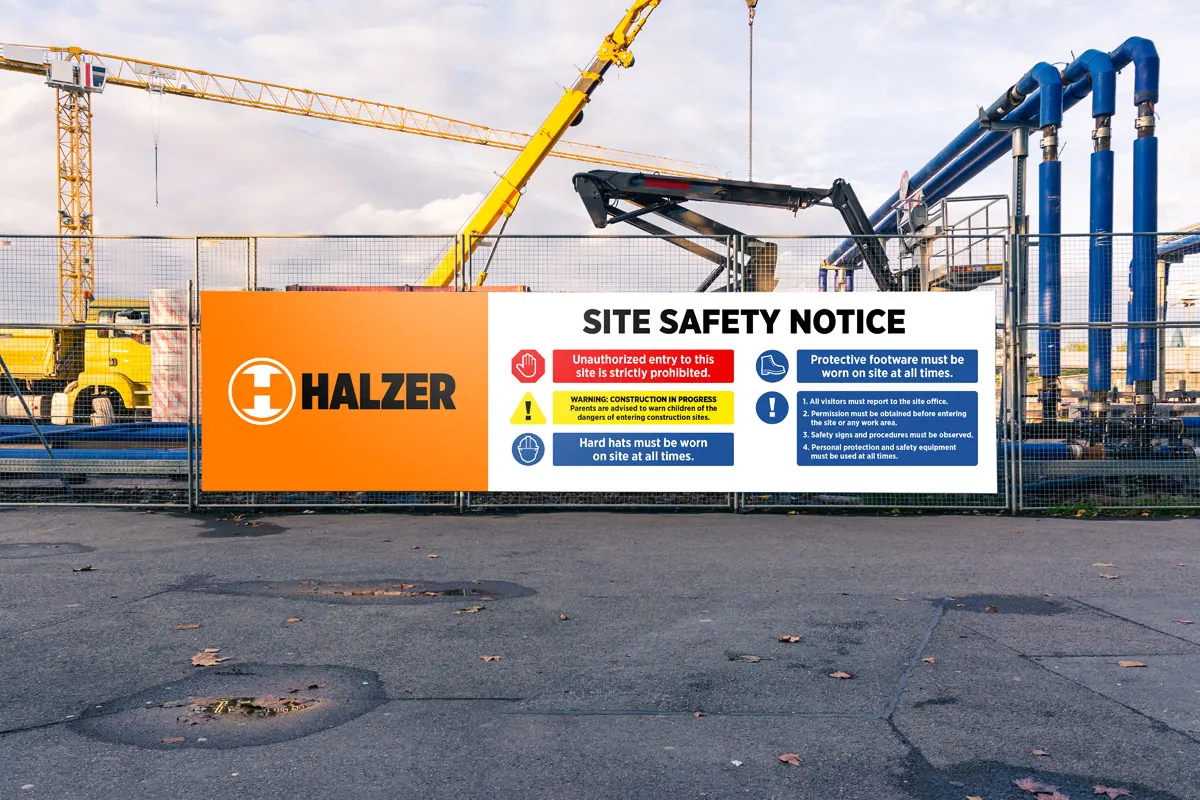 We provide all the signage a construction site requires, including branding signage, barrier graphics, project banners, safety signs, information signs, and wayfinding signs. Protect employees and bystanders with warning and hard hat area signs, or use fence wraps to advertise your business and distract from construction clutter.
If you have a particular company objective or safety-related goal, we will do everything we can to help you achieve it in an efficient and innovative manner.